In the Marche region, come to discover our wellness centre that will guide you through the path to well-being. At Federico II wellness centre you will find the careful attentions to get back in shape and feel pampered. You can choose among the several wellness paths together with sauna, Jacuzzi as well as customizable paths, facials, body treatments, pre and post-natal treatments. In addition, a wide rangPlunge yourselves in a fascinating environment, get pampered through sensations, colours and sounds. Our wellness centre in the Marche region will welcome you with an indoor heated swimming pool of unique design, with bath tub and hydro massage water sprays and with a sumptuous spa, to relax and restore your psychophysical well-being.

Our spa with sauna, bio sauna, Turkish bath, the roman laconic room ( sweat room) and emotional showers, offers you the appropriate preparation for a carefully customised "remise en forme" for all the family, in a small slice of heaven! For our hotel guests, who want to keep fit, our gym and swimming pool are always at their disposal. And also our beauty treatments with premium quality natural cosmetic products. At last, a highly competent staff is always at your service to make you discover a unique relaxing dimension, for an absolutely unique stay!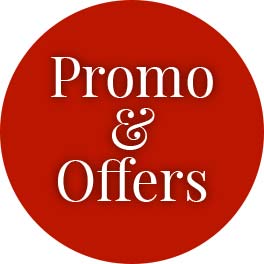 Our wellness centre in the Marche region is always at the hotel guests' disposals, as well as the gym and swimming pools.

Federico II wellness centre promotions. Find out more »

Follow us on Instagram!
Tel. +39 0731 212526
This email address is being protected from spambots. You need JavaScript enabled to view it.